By popular request from friends, a mini-guide on 3 natural remedies against pimples and acne that you can use at any time and with great ease. These tips come directly from herbal medicine manuals that I consult regularly to look for non-invasive and useful natural remedies for everyone . They are all remedies that I myself have experienced on my skin.
This famous unexpected guest, the pimple, is often a sign of alteration of the skin's pH following imbalances of various kinds. Premenstrual syndrome, stress or a diet too rich in fat are just some of the triggers of acne and pimples.
Nature, as always, has thought of everything, offering us remedies that are rather simple to use and, above all, very easy to find .
The advice is to find among the proposed remedies the most suitable one for your skin type and carefully evaluate before starting with the "do it yourself" if it is a situation that requires the intervention of a dermatologist or pharmacist (such as for example in cases of very important and extensive inflammation). each
First rule: hands off pimples!
The instinct to touch the pimples or even to squeeze them with bare hands is typical and irrepressible but… it's the first thing not to do !
Touching your face in a panic is the easiest way to get even more bacteria onto your face which, after "squeezing", will cause the typical redness and inflammation bumps. To avoid rely on the 3 natural remedies that I show you below and do your best to fight against your instinct 😉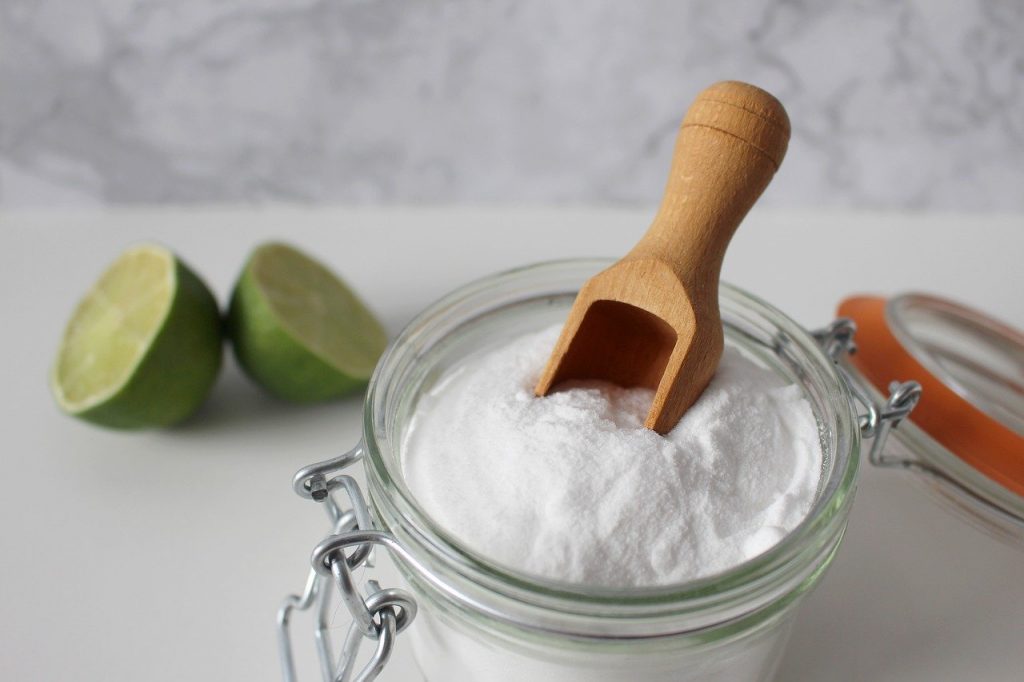 To purify: baking soda
Baking soda is one of the most used home remedies because it is easy to find and is very reliable.
It can be used as a scrub to be applied on the affected part diluted with a few drops of water or with a few drops of almond oil . Light circular movements with your fingers are enough, very delicate so as not to risk reddening the skin.
Repeating the scrub several times during the week will help you regenerate your skin and free it from impurities , making it breathe and making it smoother. The pimple? It will retract very soon and disappear quickly.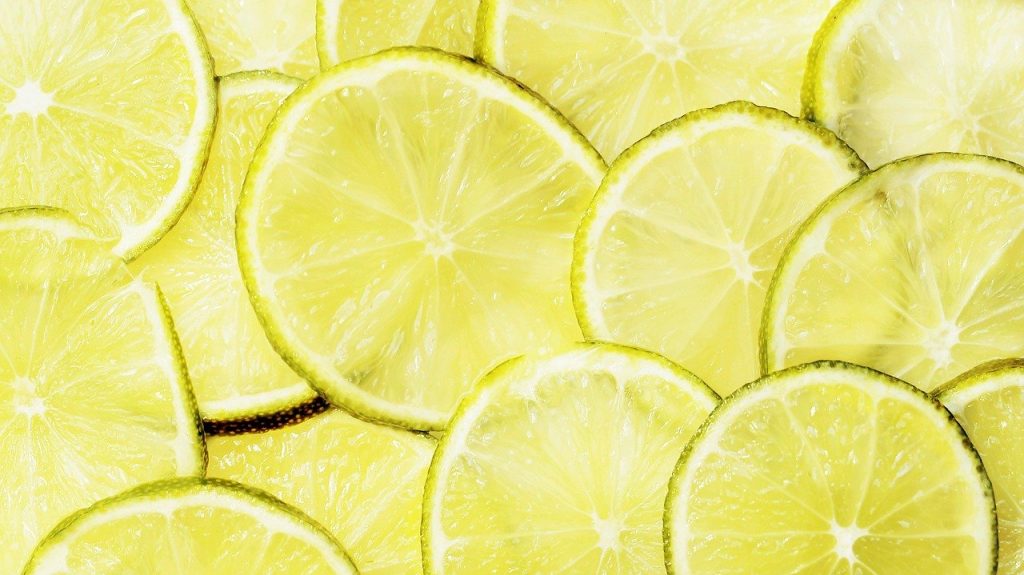 Lemon against bacteria
Lemon is a natural pH balancer and has the wonderful ability to wipe out bacteria . Precisely for this reason, its application is a solution against pimples, especially mature ones. A few drops are enough or even better a slice of lemon to be applied for 5 – 7 minutes depending on the need.
It is advisable not to repeat the application more than 2/3 times a week because too frequent use of lemon can cause inflammation and redness, thus also increasing the visibility of the rash especially in well exposed parts of the face.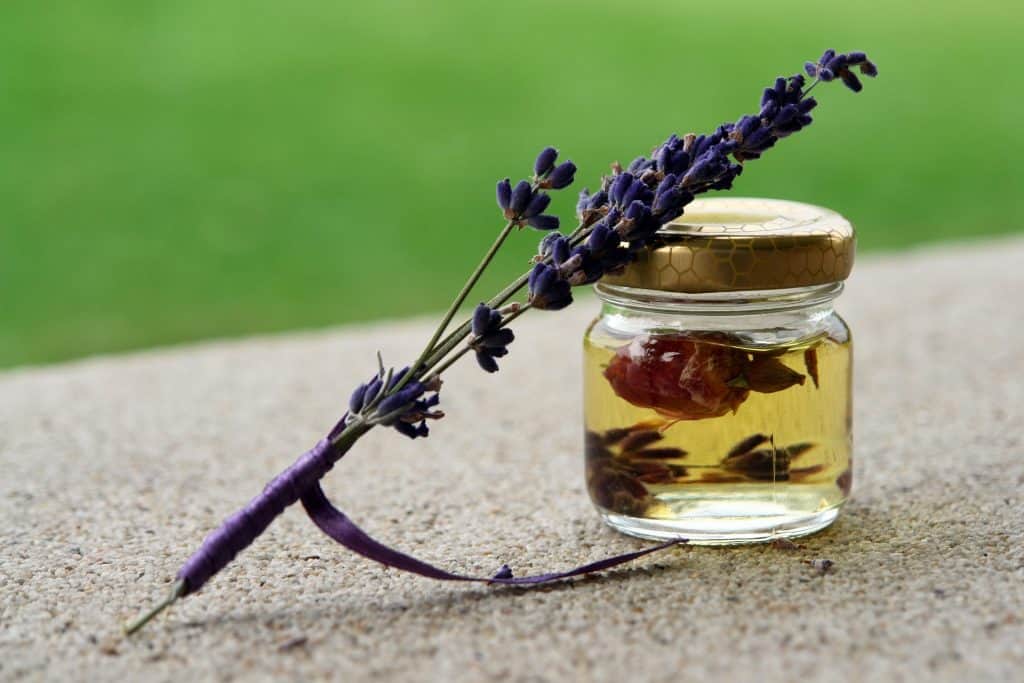 Essential oils for pimple scabs
If you couldn't resist the temptation to touch the pimple and cause it to bleed, chances are you're expecting a scab to form following the formation of the wound.
In these cases, two essential oils in particular will be useful to you, which will help you heal and disinfect the scab to avoid a stain forming in its place.
Hypericum oil is an excellent healing agent and is used to favor the natural detachment of the scab from the skin. You can apply it on the affected part before going to sleep and continue the treatment until it's all gone.
Lavender oil , in addition to having a beautiful scent, makes cells regenerate easier and faster. This oil can also be applied in the evening to benefit from all the benefits upon awakening.
Want to amplify the effectiveness of oils? Mix them with some honey and apply them on the pimple. The honey will soothe not only the pimple itself but also the surrounding area by reducing redness, inflammation, and bacterial growth .
If you haven't tried it yet, try this selection of 3 natural remedies against pimples and acne for yourself. I'm sure you will be very satisfied!
Potrebbe interessarti