For us who are always on the run in the morning, having everything you need for a quick and at the same time healthy and tasty breakfast is essential.
For some time now, to vary from the usual porridges , we have opted for these fantastic oatmeal biscuits that are very easy to prepare to accompany your morning coffee.
If you don't have dried blueberries available, you can easily replace them with raisins , dried fruit or chocolate chips . In fact, these oat biscuits are truly versatile and you can create all the combinations you like best.
Let's see together how to prepare them…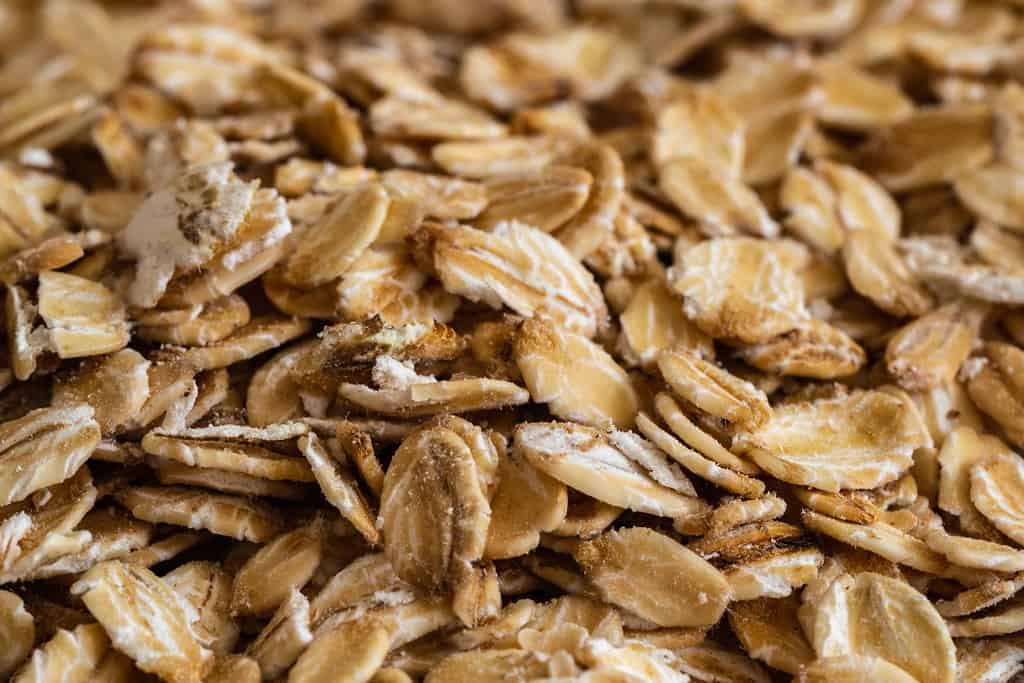 Ingredients:
180 g of rolled oats
100 of flour 0
20 g of dried blueberries
1 egg
2 spoons of honey
2 tablespoons of sugar
90 ml of seed oil
1/2 sachet of baking powder
1 pinch of salt.
Powdered sugar to taste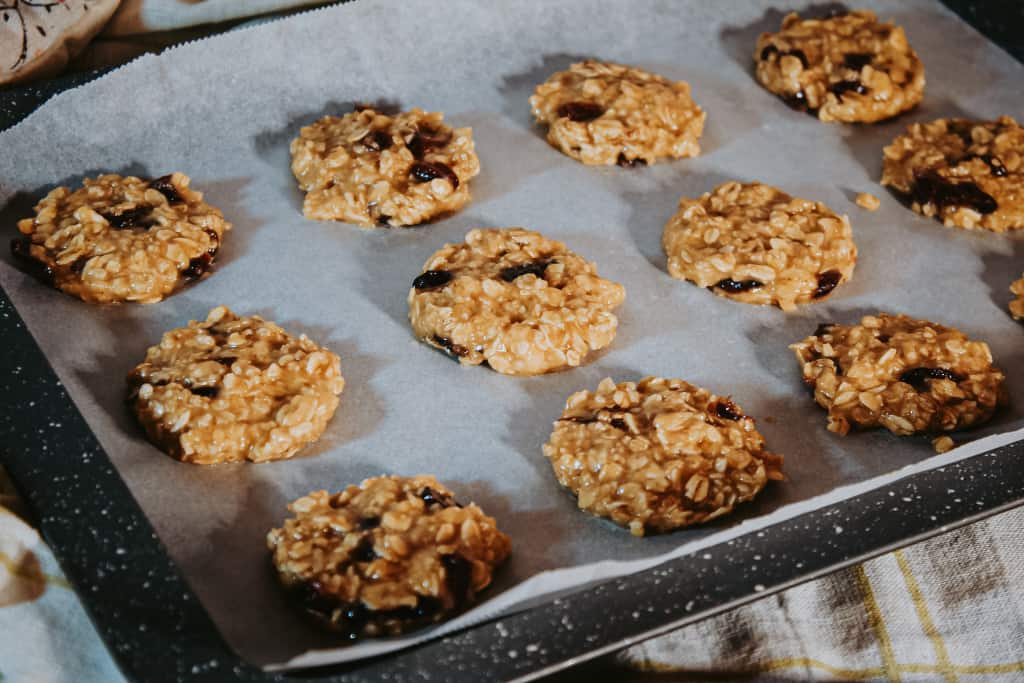 Preparation:
Before starting to prepare the oatmeal cookies, remember to soak the dried blueberries in a cup of water for about 15-20 minutes.
In a fairly large container, combine the oat flakes , the flour , a pinch of salt , the sugar , half a sachet of baking powder and the softened blueberries .
Add the egg , honey and seed oil to the mixture and mix gently until all the ingredients are well blended. At this point the dough you will have obtained will have a soft and slightly sticky consistency: if it is too sticky and difficult to work with, add a pinch of flour to be able to give the desired shape to your biscuits.
With the dough obtained create small balls; arrange them in a carefully buttered pan and press lightly with your fingers to create discs.
For this step you can proceed easily by hand or you can use molds taking care to butter them so that they do not retain the dough inside.
Bake your biscuits for 15 minutes at 180° with the static oven . Once removed from the oven and left to cool, dust them with icing sugar.
Store the oatmeal cookies in a container away from humidity and heat. In this way they will keep for about 5-6 days .
Enjoy your meal!
Potrebbe interessarti