What is Anxiety?
You can manage anxiety with natural remedies. Anxiety is a widespread phenomenon all over the world and its symptoms affect each of us in very different ways. This is why it is very important to know how to manage it with the most suitable natural remedies.
Anxiety can become a real pathology and its related effects can seriously affect the daily life of those affected. In the long run, in fact, anxiety gives rise not only to psychological but also physical ailments.
The frequent projections into future situations that have not yet been experienced trigger a state of "general alert" in the body. The mind tries to fight the fear of an unexpected event by "visualizing" any scenarios that may arise. Among these scenarios, among the possible ones, "negative thoughts" arise, thoughts that remain impressed much more easily than positive ones.
Rapid heartbeat and shortness of breath are just two of the manifestations of anxiety. These more common symptoms are followed by real somatizations.
Some scientific studies have shown that stress anxiety disorders also have negative repercussions on the "brain of the body": the intestine. How many times has our stomach closed due to nausea or have we had to run to the bathroom suddenly before an important event!
Anxiety disorders that occur for long periods of time almost always have deeper roots and the symptoms are only a consequence.
If anxiety occurs for long periods, the best advice is to go to a psychologist to find the source of the problem.
If, on the other hand, you are experiencing a stressful moment, you are working too much or there is an upcoming event that worries you, you can always count on nature. Managing anxiety with natural remedies can be the first solution you can evaluate before exploring other possibilities.
In fact, grandmother's remedies always prove to be very useful for combating the symptoms and manifestations and for finding peace of mind.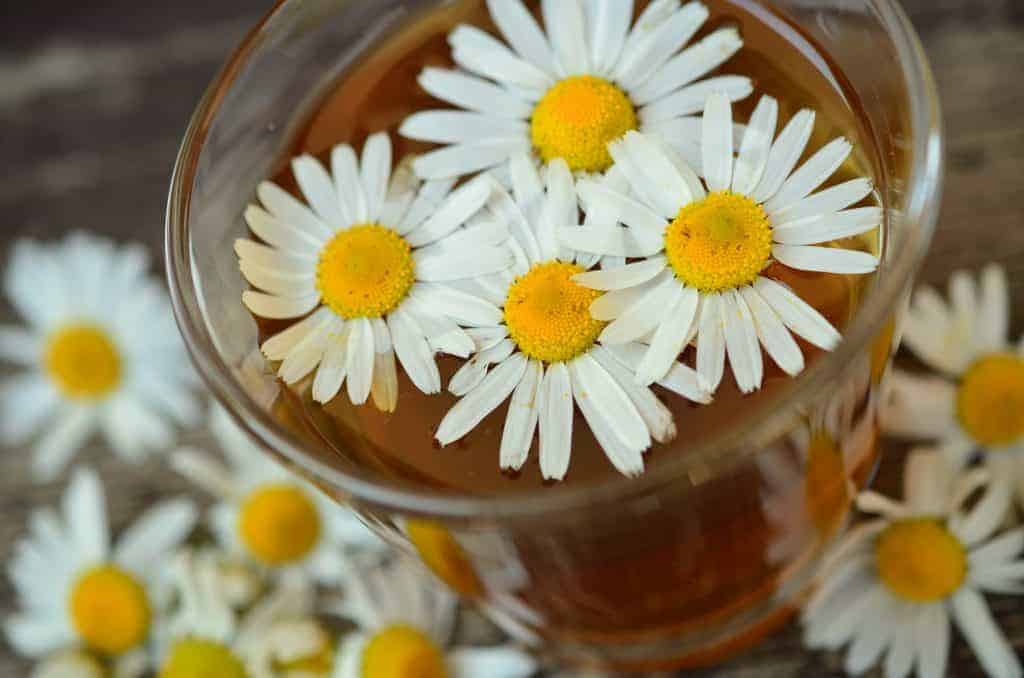 Herbal teas:
Chamomile infusions, effective not only against anxiety disorder alone but also against related intestinal disorders;
Herbal teas with hawthorn, passion flower and linden very useful for regulating mood;
Lavender, a valid remedy for insomnia also in its variant in essential oil;
Valerian, effective in quelling the strongest attacks and in regaining calm and inducing sleep;
St. John's Wort is indicated for phases of mild depression as a mood stabilizer. You can take it under the advice of your doctor because it interferes with some medicines and with the contraceptive pill.
Flowers in hydroalcoholic solution:
Bach flowers, in particular the "Rescue Remedy" combination specially designed for the peak moments of anxious disorders to restore an optimal psycho-physical balance;
Australian flowers, more suitable for the treatment of "long-term" anxiety. Both individual essences and combined essences are sold in herbal medicine to have a targeted effect.
Potrebbe interessarti